Constitution – RDCA
August 7, 2018
Minutes of Meetings
August 8, 2018
DEFIBRILLATOR – In the Centre of RHANDIRMWYN
In Emergency…
If you think someone is having a HEART ATTACK do the following: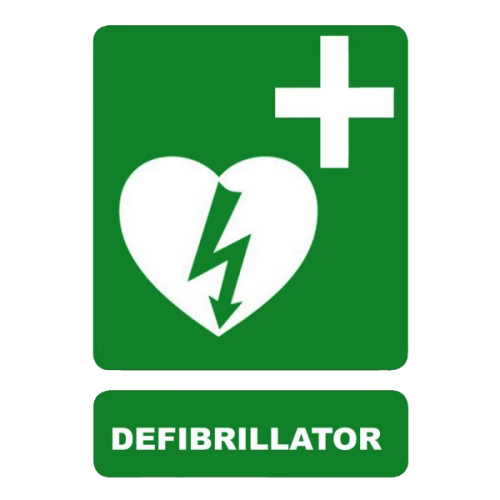 Dial 999 and get an AMBULANCE on its way…
Phone and get somone local to bring the DEFIBRILLATOR to the patient
INSTRUCTIONS are on the machine
It will TEST the patient and only work if it is required.
Maintain CPR (Cardiopulmonary resuscitation)
You have saved precious minutes until the AMBULANCE arrives and could have saved a life…
It might be a good idea to keep some local and friends telephone numbers by your telephone…
CLICK ON THESE IMAGES FOR FULL INSTRUCTIONS…
Our combined thanks to Howard Bulcock who chaired the committee to get this project started and completed. Thanks also to all those who raised the funds to enable this to be done…If you want any further information to what is already on this page, please email Howard Bulcock or call him on (01550) 760188 for further information?